Systematic Reviews for
Animals & Food
A Research Group Providing Resources Like Health, Welfare, Safety, and Production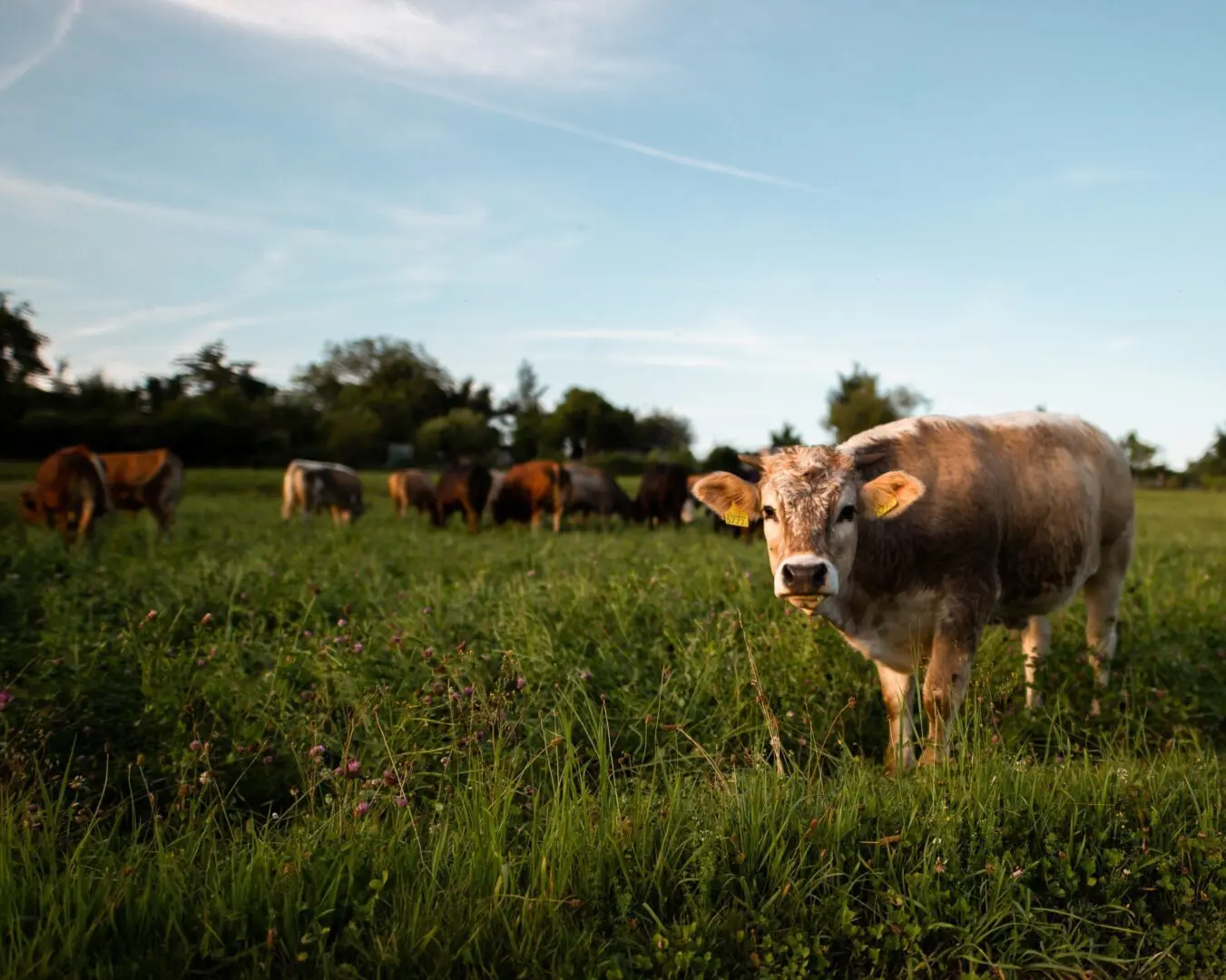 Helpful Research Helps Food
Manufacturers & Veterinarians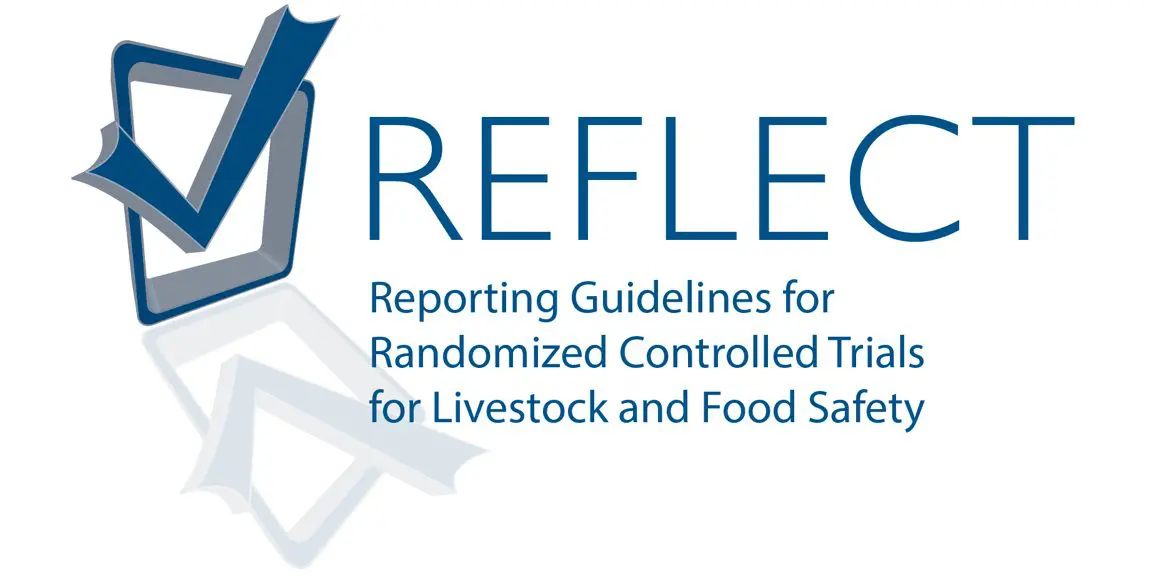 Our passion in improving the utility of research in veterinary science, agriculture, and food production. We work in several different areas- mainly systematic reviews and reporting guidelines. Systematic reviews help food manufacturers, veterinarians, and other animal health professionals understand the vast volume of scientific research. Our group has extensive and unique expertise in conducting systematic reviews in any area related in food safety, animal health, and animal welfare.
We also provide a site for the publication of review protocols. We know that currently, there are few locations where reviewers working in feed and food reviews can pre-publish review protocols.
We also work to improve the reporting of research. Improved reporting is essential for ensuring that all the results of a study can be used. Improved reporting enables assessment of the risk of bias in a study and extraction of the results for incorporation in systematic reviews. We have worked on the REFLECT statement, STROBE-Vet and Pet-SORT. The Meridian Network provides a list of reporting guidelines for relevant animals.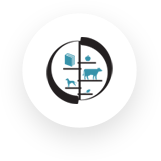 Dr. O'Connor is an epidemiologist who works in the area of research synthesis. Dr. O'Connor (with colleagues) has been instrumental in introducing the use of systematic review methods into livestock diseases, food-borne pathogens of animal proteins and veterinary public health. Dr. O'Connor was being funded for this work by groups such as USDA, the National Pork Board and the European Union Food Safety Authority. Topics evaluated include pre-harvest food safety interventions, post-harvest interventions, zoonotic pathogens, diagnostic tests for assessment of unconsciousness and detection of zoonotic pathogens in pets and the impact of proximity to confined animal operations on community public health. Dr. O'Connor is a principal author of the REFLECT statement (a statement like the CONSORT statement, but specifically relating to livestock trials). Dr. O'Connor is currently involved in developing a modification of the STROBE statement for animal populations. Many of the research synthesis techniques developed in human health are readily translatable to animal populations and vice versa. The major issue between the two populations is the extent of clustering in the primary research in animal populations, which often exceeds that encountered in clinical medicine, and is more reminiscent of the clustering encountered in education research or public health.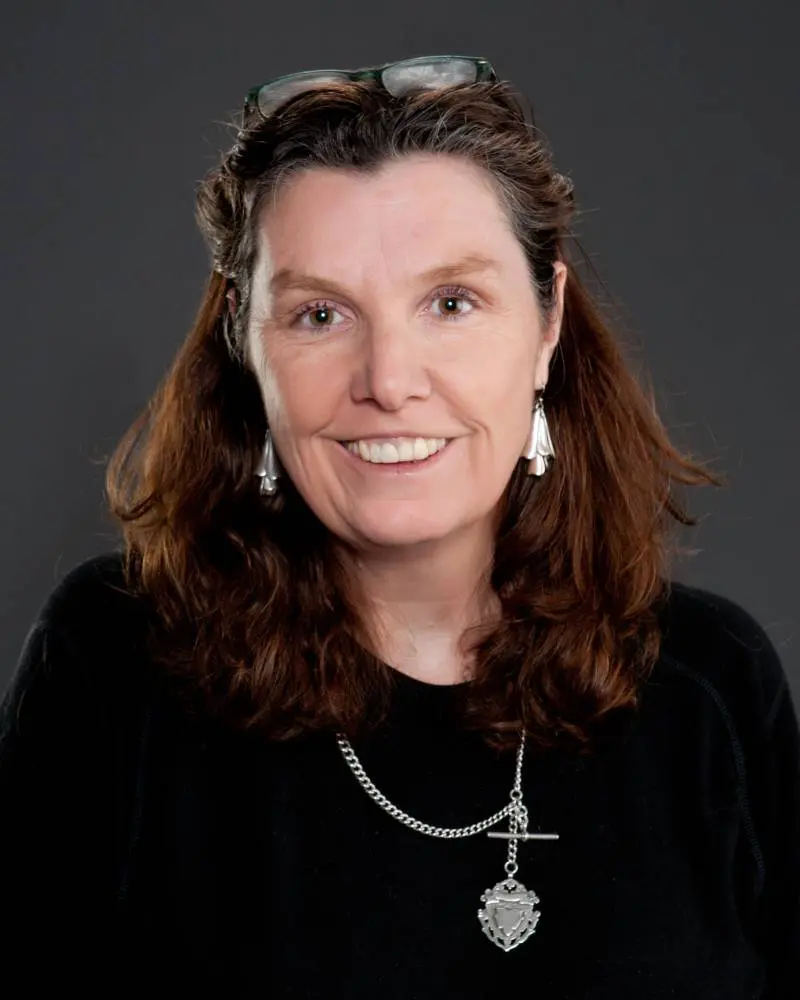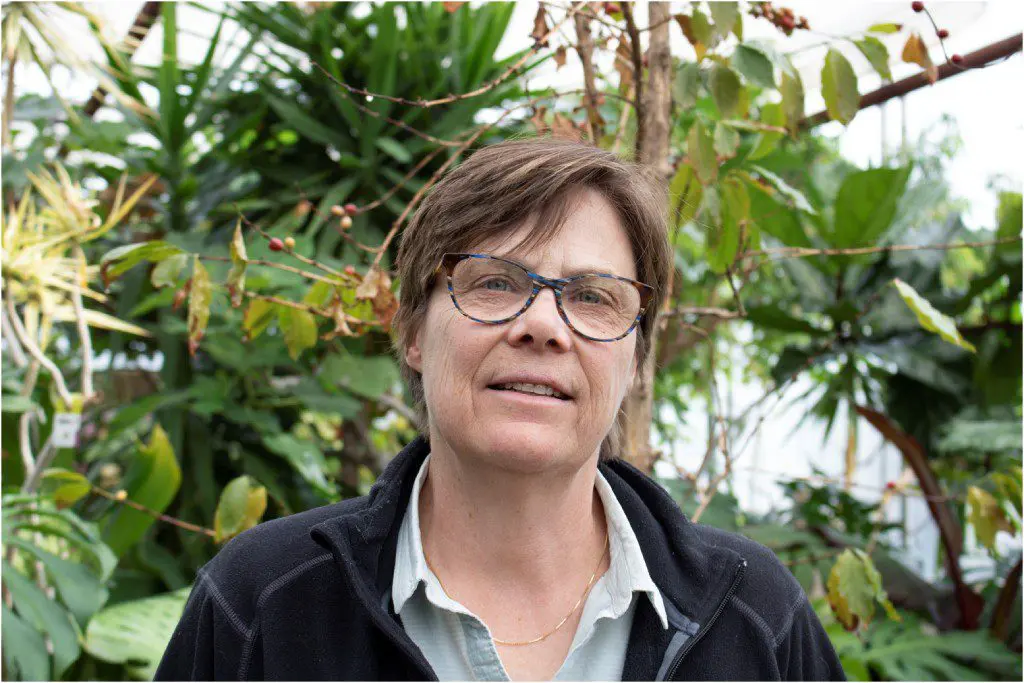 Dr. Jan Sargeant is a veterinary epidemiologist with over 10 years of experience in conducting systematic reviews. She has conducted reviews on pre-harvest food safety and animal health, published articles related to systematic review methods, and conducted numerous workshops on systematic reviews and meta-analysis. She also teaches a graduate-level course in systematic reviews and meta-analysis. Jan is interested in reporting of research results and is a principal of the REFLECT statement for reporting of randomized controlled trials in livestock and food safety (with Annette O'Connor). She is co-leading (with Annette O'Connor) an initiative to develop reporting guidelines for observational studies (STROBE-Vet).
If you want to contact us about reviews, please do so – Contact: [email protected]